About Femme Forte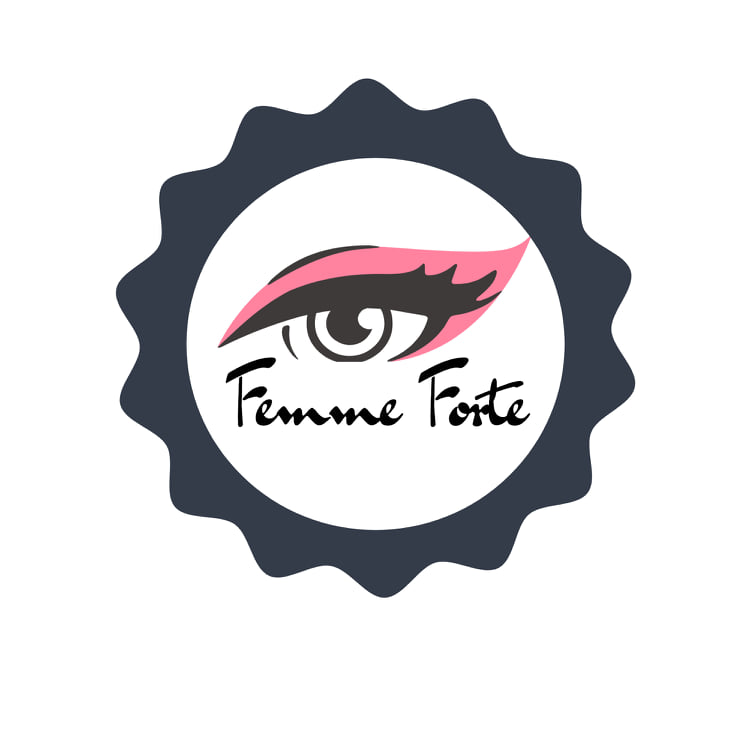 Femme Forte is a website that discusses issues about gender inequality ,its effects,its causes ,how it can be removed , how people can contribute towards gender equality ,who can help towards erasing gender inequality from the society and why it is an important issue .The website contains images from google so the credits of the images goes to the source of the image.The articles posted in the website are composed by the owner but the inspirations content in the website consists of speeches and articles found in google .Femme Forte is the first website created by Phuntsho Choden Wangdi
About the creator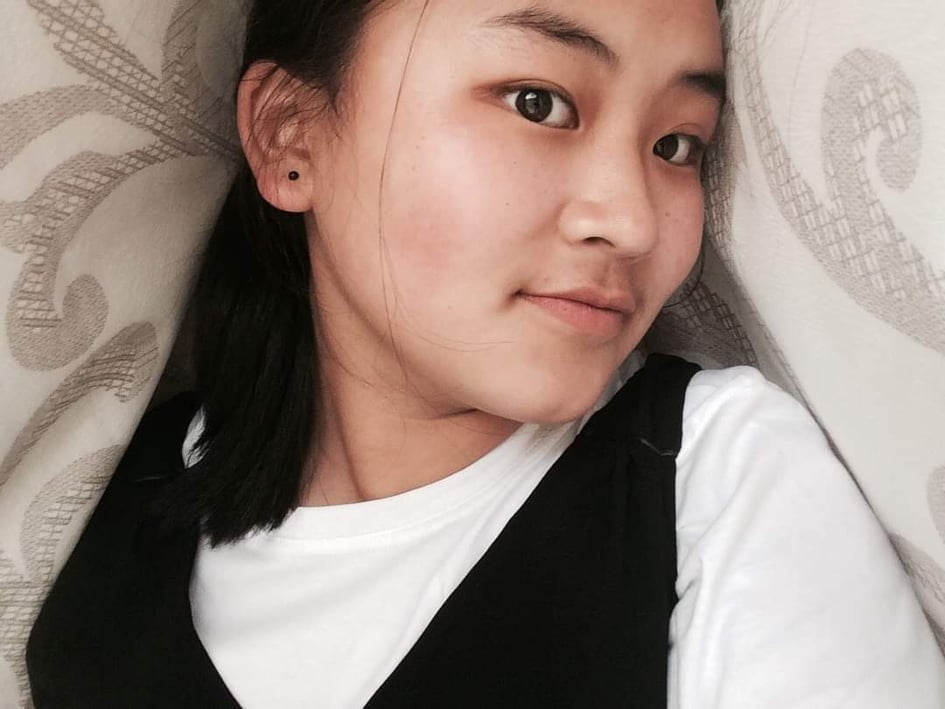 The creater of this website " Femme Forte" is a 15 year old student named Phuntsho Choden Wangdi studying in 11th grade from Bhutan. From a young age , Phuntsho observed how she was always expected to help her mom with the household chores and how her brother was never asked to help clean the house or do the dishes.She was always told by the people around her that she needed to behave prim and proper and not play rough and tough games because she was a girl.She was always called a tom boy because she played with the boys, and because she wasn't interested in cooking .So finally, after she got the golden opportunity to learn how to create a website from SOW coders,she decided to create a website where she could share the unequal treatment women get , the orthodox ideas that hold girls of her age from being who they are , the harsher world that women have to live in and how we can create a gender equal society without hurting the sentiments of our fellow men at the same time.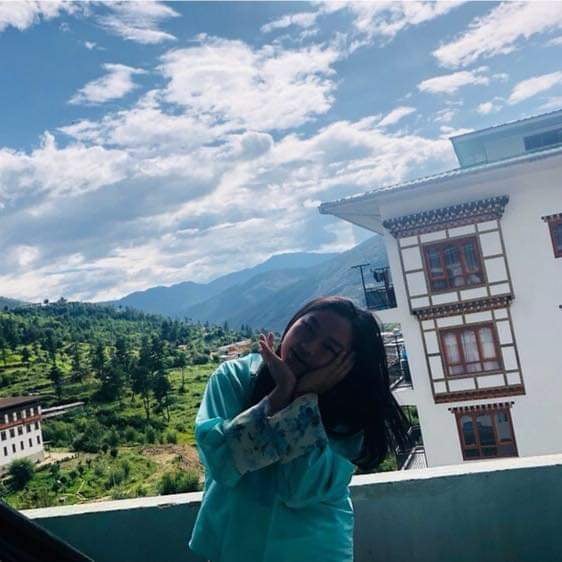 When and whom to contact?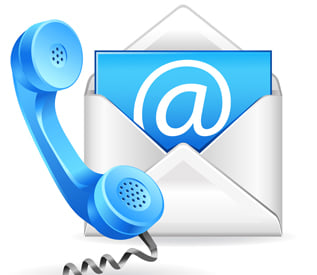 For any inquiries,reviews or suggestions ,contact Phuntsho through messenger @phuntshochoden2013@hotmail.com or call her @ +97517763369 in between 7:00 to 9:00 a.m New York time during weekends.